Create musical journeys from street layouts. Roadside elements are your instruments and cars are the players. Share your island for others to play and vote on!
General Info
Creator: Happylander
Company Website: http://www.happylander.co.uk/
Website: http://isleoftune.com
Versions: Website / iOS
Quote of the Month
| | | |
| --- | --- | --- |
| " | Using Isle of Tune is easy, coming up with the idea is difficult. | " |
Gallery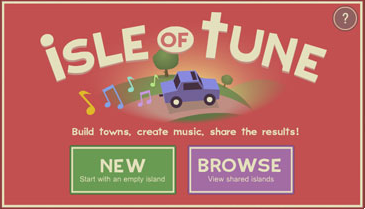 App Store Version Main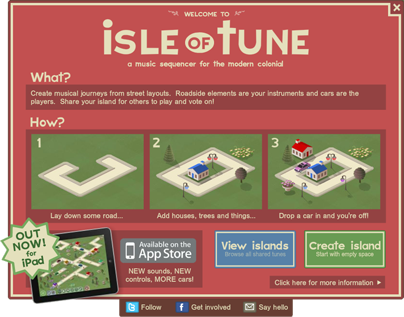 Website Version Main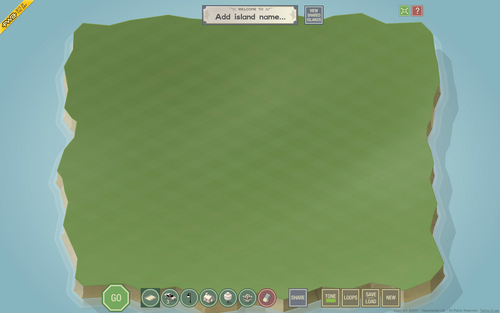 Start With an Empty Space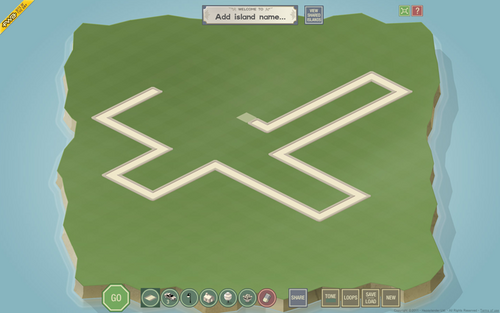 Add More...
...Until You are Finished
View Gallery...